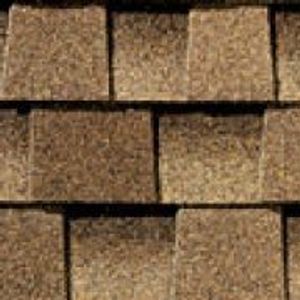 PPC Roofing in Waterloo, IA. Cedar Rapids IA
PPC ROOFING Company
PPC Roofing in Waterloo, IA. Roofing Contractor in Cedar Rapids, IA. Roofing contractor in Cedar Falls, IA. Residential and Commercial.
Rubber roofs, asphalt shingles, and metal roofs.
Hail, Wind, Leaks, and Emergency renewal roofing.
Office address: 2130 Mt Vernon Rd SE. Cedar Rapids, IA 52402
Office Phone: 319 538-7967
ppcroofing@gmail.com
PPCROOFS.COM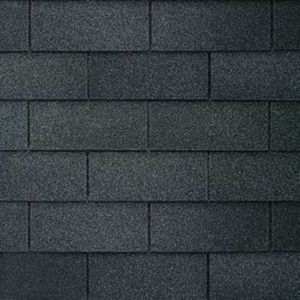 PPC Roofing is in Waterloo- Cedar Rapids, IA.
PPC stands for: Platinum Premium Contractor.
We are Certified and Insured.
PPC Roofing will meet all your Residential and Commercial roofing needs. 
Asphalt shingles, rubber roofing, and metal roofing.
Free Quotes and estimates!
We travel all over the State of Iowa.
Call us Today (319) 538 7967!